Ways to Give
Rams Club members participate in a variety of ways, including as annual members and through special gifts to a project or campaign. How they make that gift can vary as well – and several options exist for making a gift of great impact for the student-athletes and ease for the donor.
Give Online
Existing members can login to their account at any time to make secure gifts, check account status, update contact information, make a new pledge or access their GoHeels ticket account. New members may also join online. Click the appropriate button below or at the top of the page to start that process now.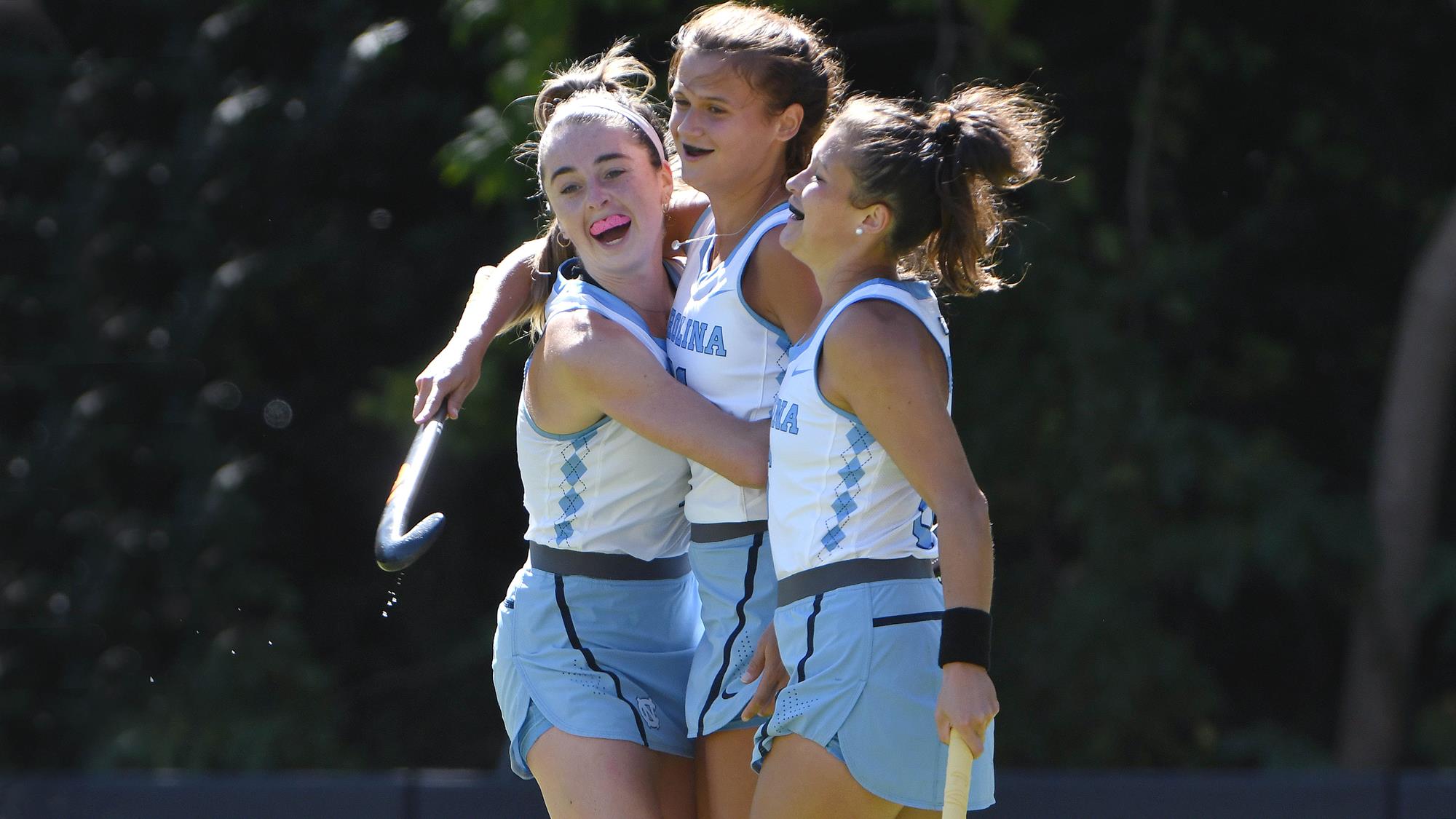 Cash Gifts
Existing and new members can make a gift by check. All checks should be made to The Educational Foundation, Inc. (The Rams Club's formal business name) and mailed to: The Rams Club, P.O. Box 2446, Chapel Hill, NC 27515
Existing members should note their membership account number on the check and to what fund the gift is designated (annual membership, special campaign, etc.).
New members should indicate that the gift is for a new membership, the name for the membership, the member's name, address, email address, phone number, and membership level at which the new member wishes to participate. New memberships require a $100 minimum gift to activate and must be completed in full by June 30 of the membership year.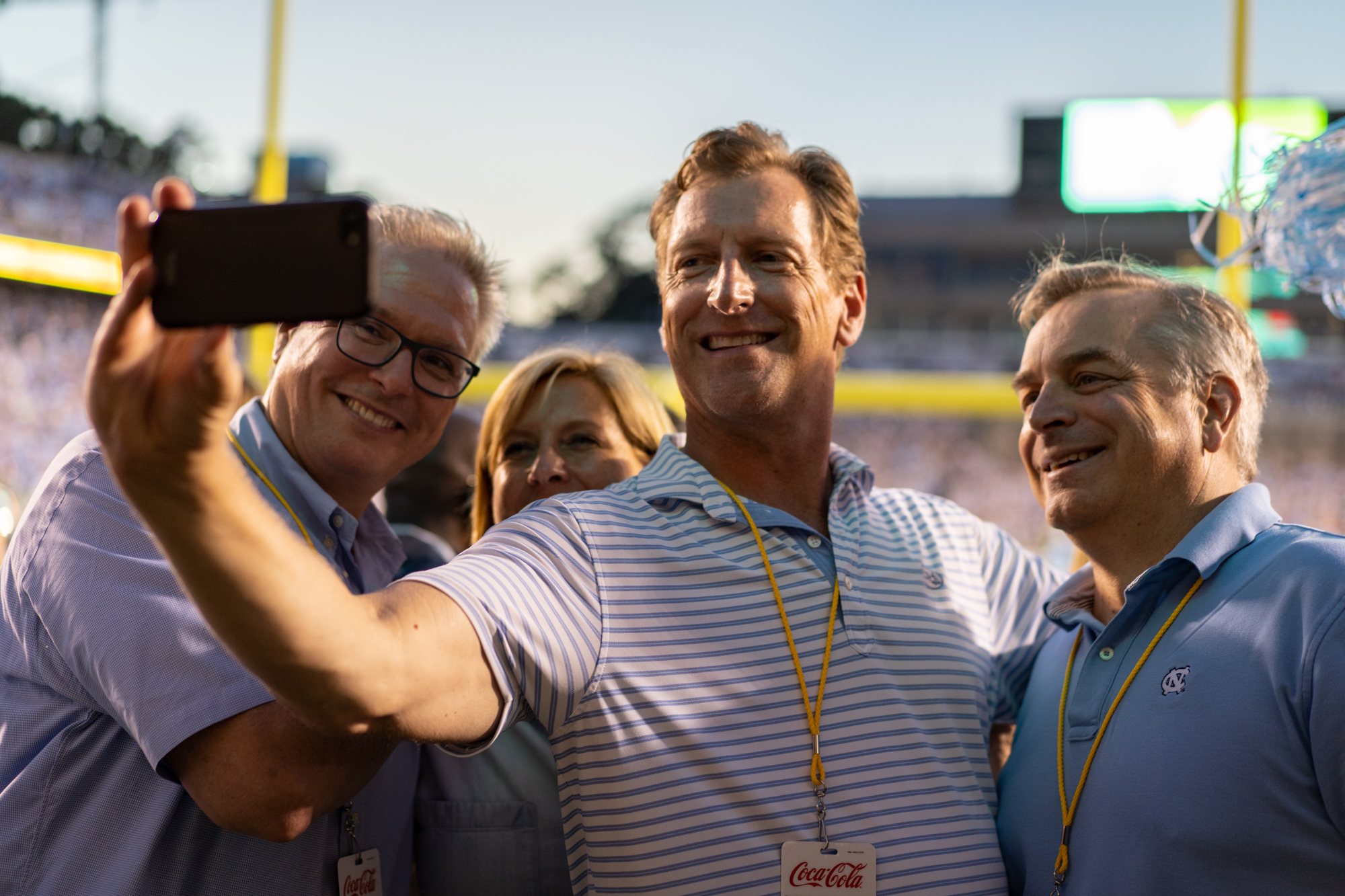 Scheduled Payments
Many Rams Club members enjoy the ease of making their gift in monthly installments or at the same time each year by setting up a draft of the bank account or credit card.
If you would like to set up a draft and know that your account will always stay active and never lapse accidentally, please call The Rams Club office at (919)843-2000.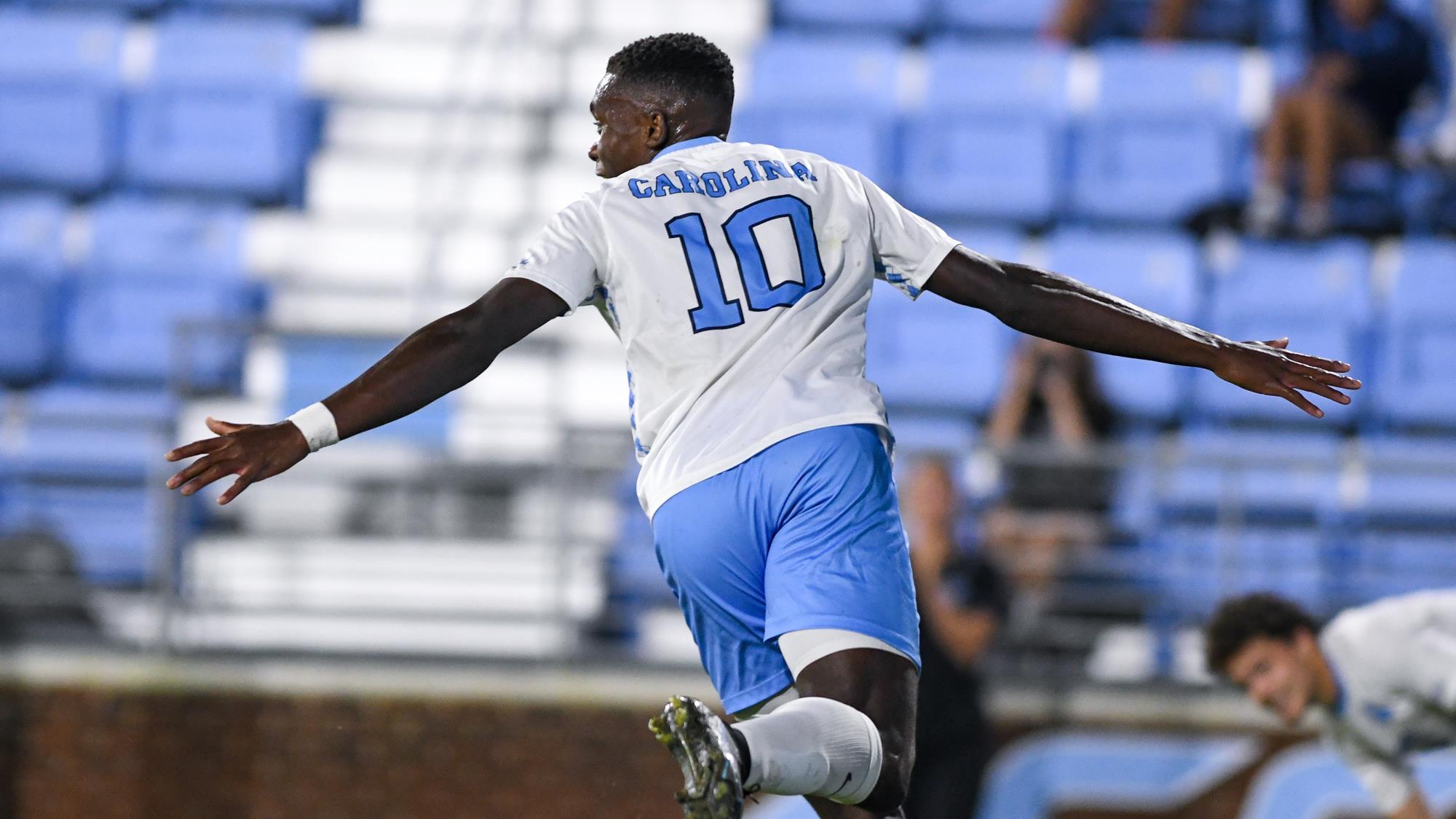 Payroll Deduction
You can make your gift in support of student-athletes through payroll deduction direct from your employer. For more information or to set up this gift, please call The Rams Club offices at (919)843-2000.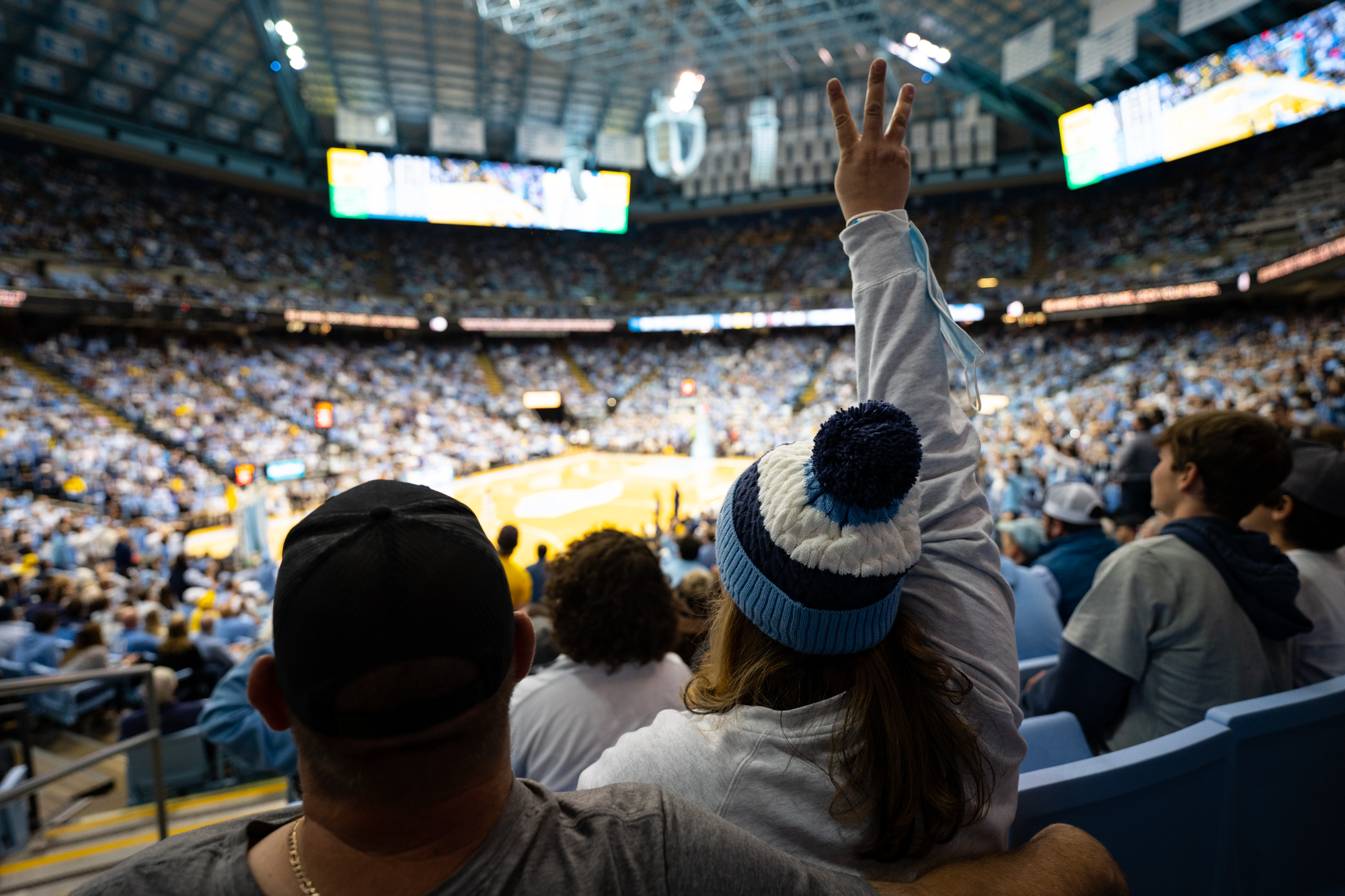 Stock & Transfer Gifts
You can make a gift by donating stock or making a direct wire transfer.
Click "Stock Gift Directions" to learn how to donate stock. To learn how to make a wire transfer, please contact Jason Steinberg at 919-843-6440 or jason@ramsclub.com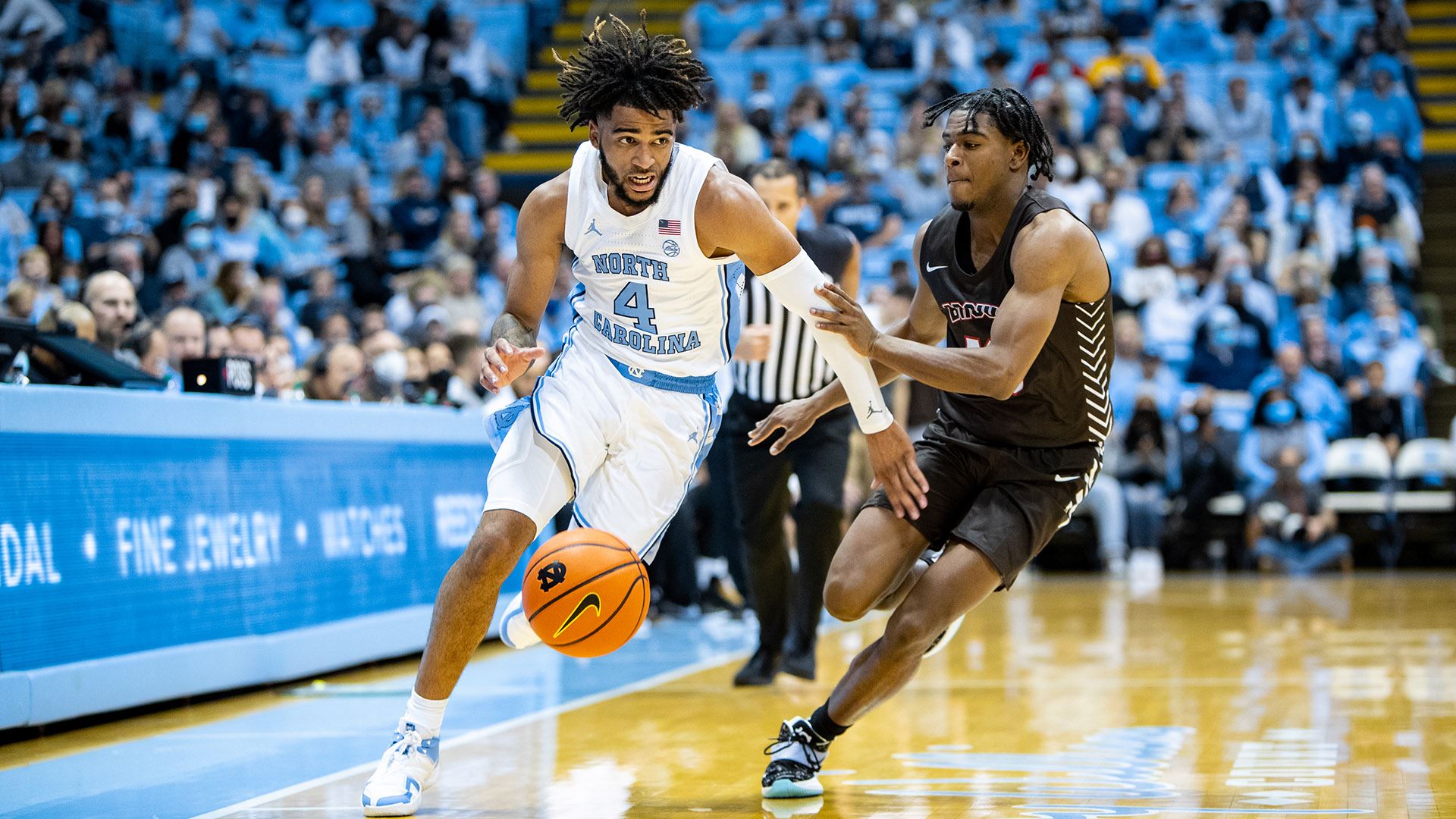 Matching Gifts
Some employers will match the charitable gifts of their employees. To find out if your employer will match gifts to The Rams Club, please contact your employer's human resources department. If your employer does match gifts, you would most likely file the paperwork with your employer then notify The Rams Club.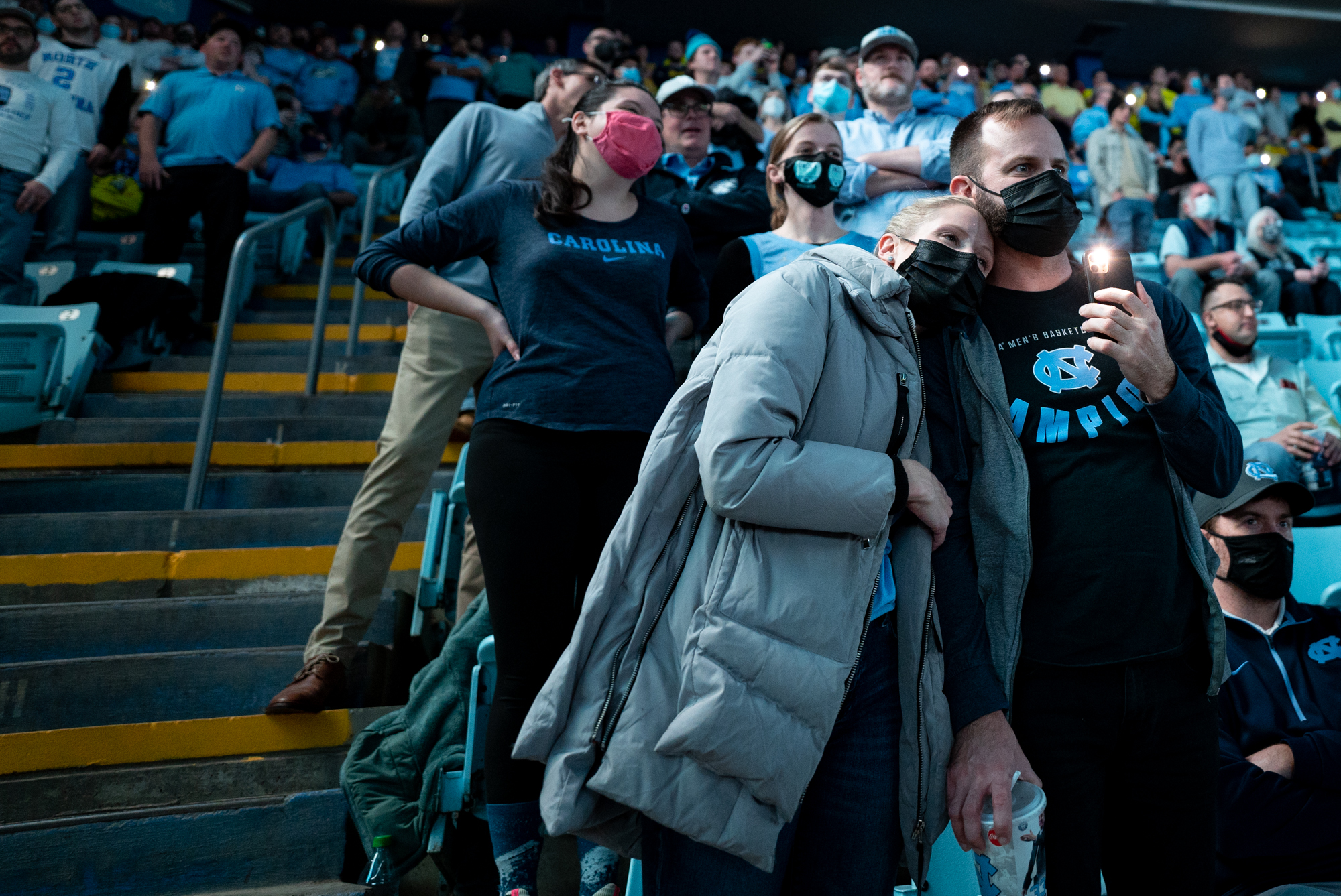 Planned Giving
Estate/Planned gifts are a great way to make a gift in support of student-athletes that lasts beyond your lifetime. Several gift mechanisms are available - many of which may provide you with immediate or deferred tax benefits. For more information on planned gifts and Carolina Forever (the planned giving society for Carolina Athletics and The Rams Club), click the button below.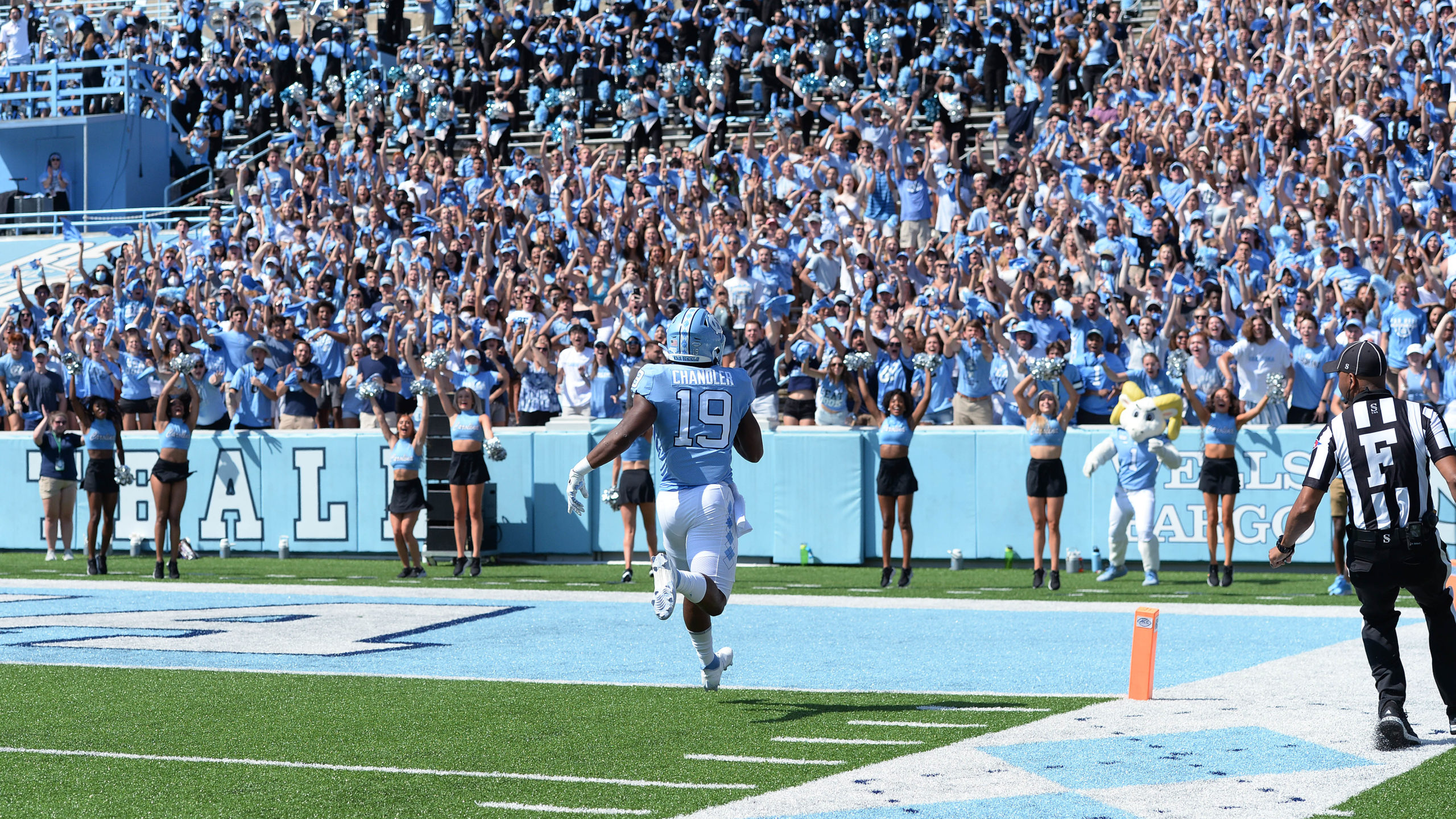 Tax Information
The Rams Club is a 501(c)(3) not-for-profit organization – and gifts to it are deductible in certain situations. Recent tax law changes do not allow donors to deduct their gifts if a right to purchase seats or priority points are awarded that affect seat locations at home games. Donors who waive their right to purchase tickets based on their gift and the points associated with their gift may be able to deduct their contribution. For more information on tax deductibility and how the assignment of seat rights and priority points may affect deductibility, view the brochure.